CREATING TRUE PARTNERSHIP
Where passion and partnership meet
Today the KYANA brand is synonymous with absolute quality, guaranteeing the effectiveness of products and satisfaction of the needs of the modern hairdressing salon. It contains within it the most modern of trends in the world of hairdressing but also the knowledge that leads to its success.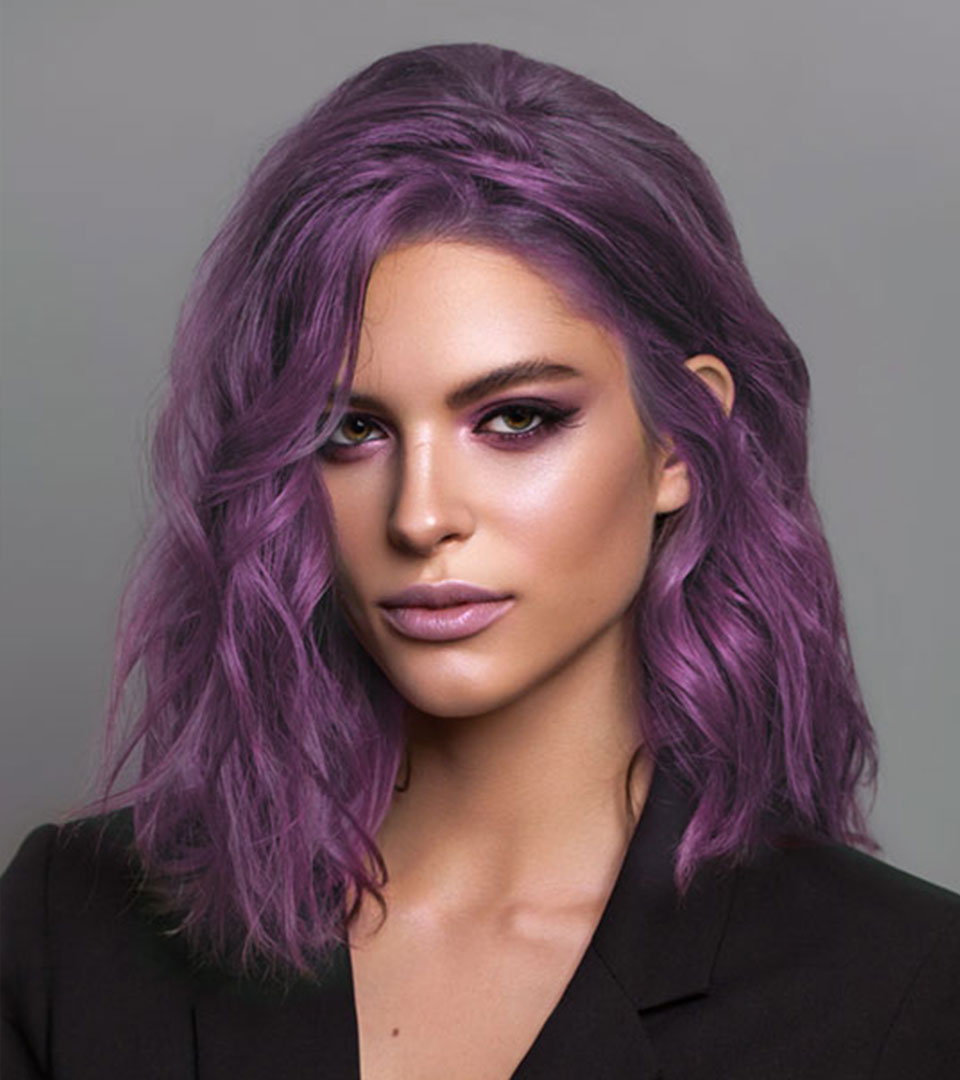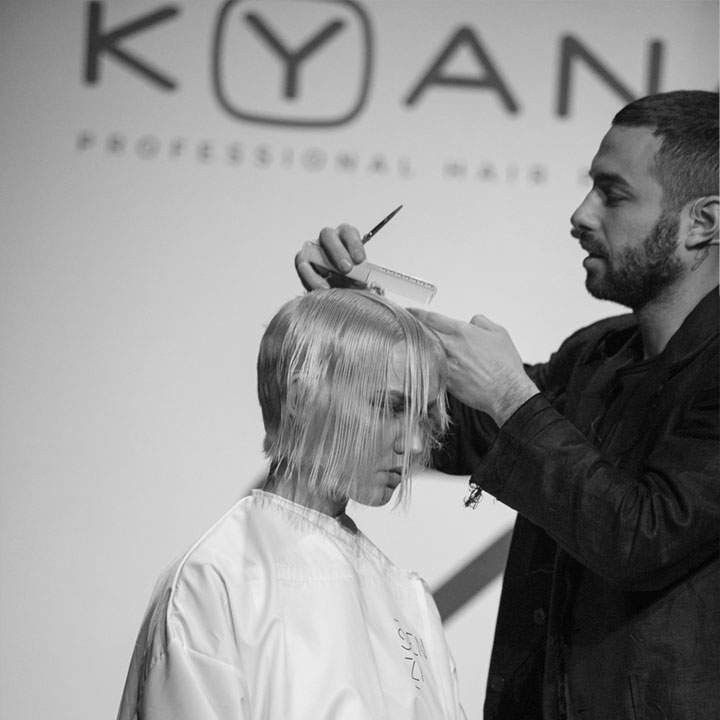 KYANA Edu-Circle
- Hair Care Experts
KYANA attributes great importance to the technical support of its partners.. A fully trained technical department is always at the disposal of each partner for the immediate provision of advice and guidance that will allow the achievement of optimal results.The company organizes educational shows, events, courses/workshops and pop-up seminars in collaboration with Greek and foreign trainers, where all the latest trends and techniques are presented, inspiring the participants and enriching their knowledge with new concepts".
BOOST YOUR BEAUTY & SALON
Innovative treatment, care and styling solutions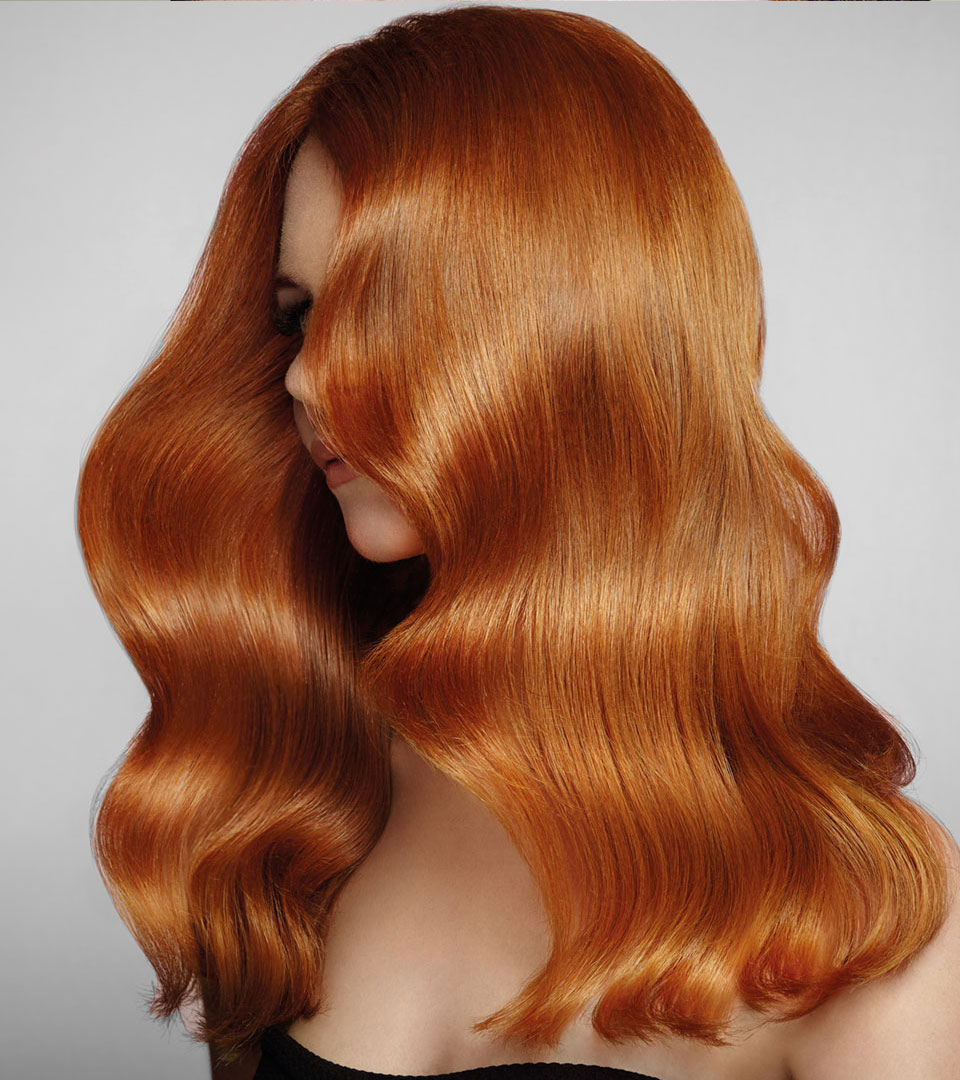 Upgrade your salon service
KYANA offers a full portfolio of professional products to cover all your needs. From exclusive salon products, techniques and services to at-home hair products.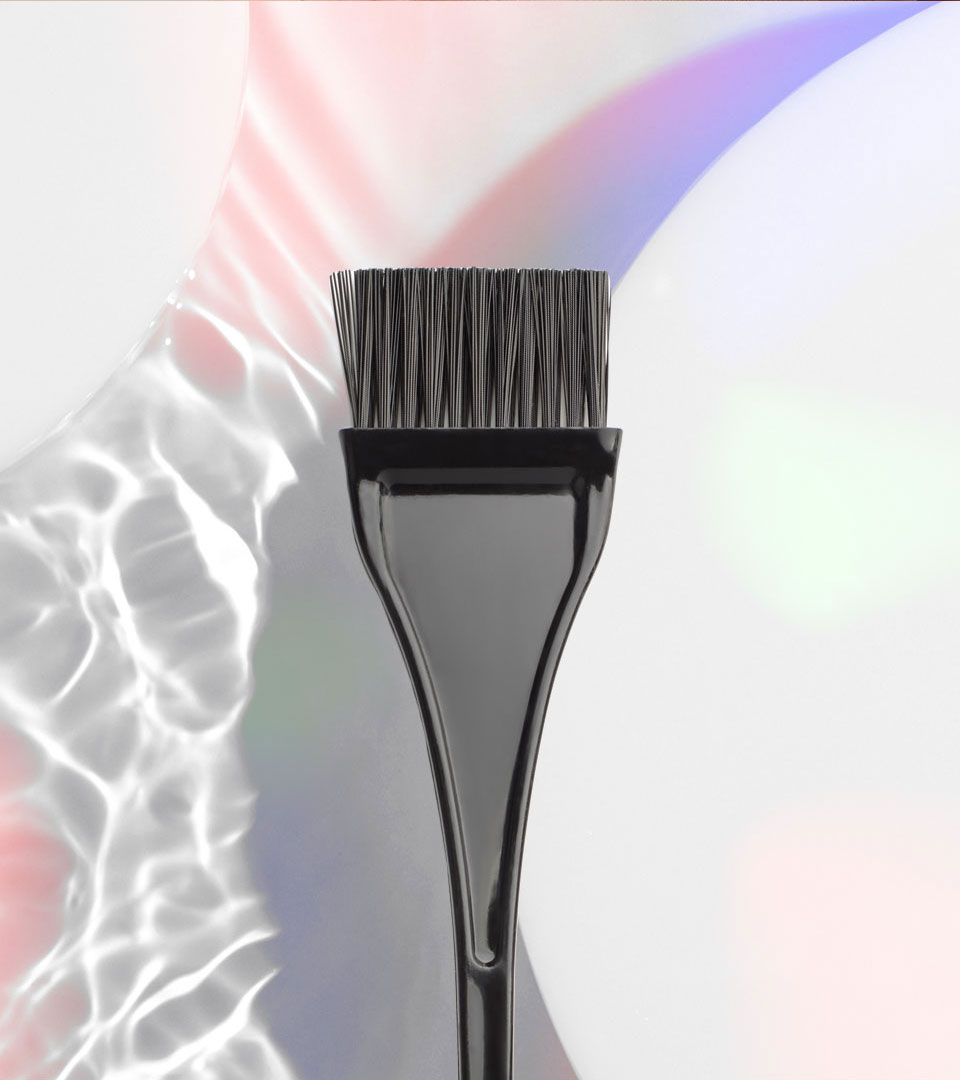 Combining the high technology with the power of nature
Be part of the shine, play with color!
trust the wisdom of nature
Keratin enhanced hair smoothing salon-quality hair care products for all hair and color-treated systems.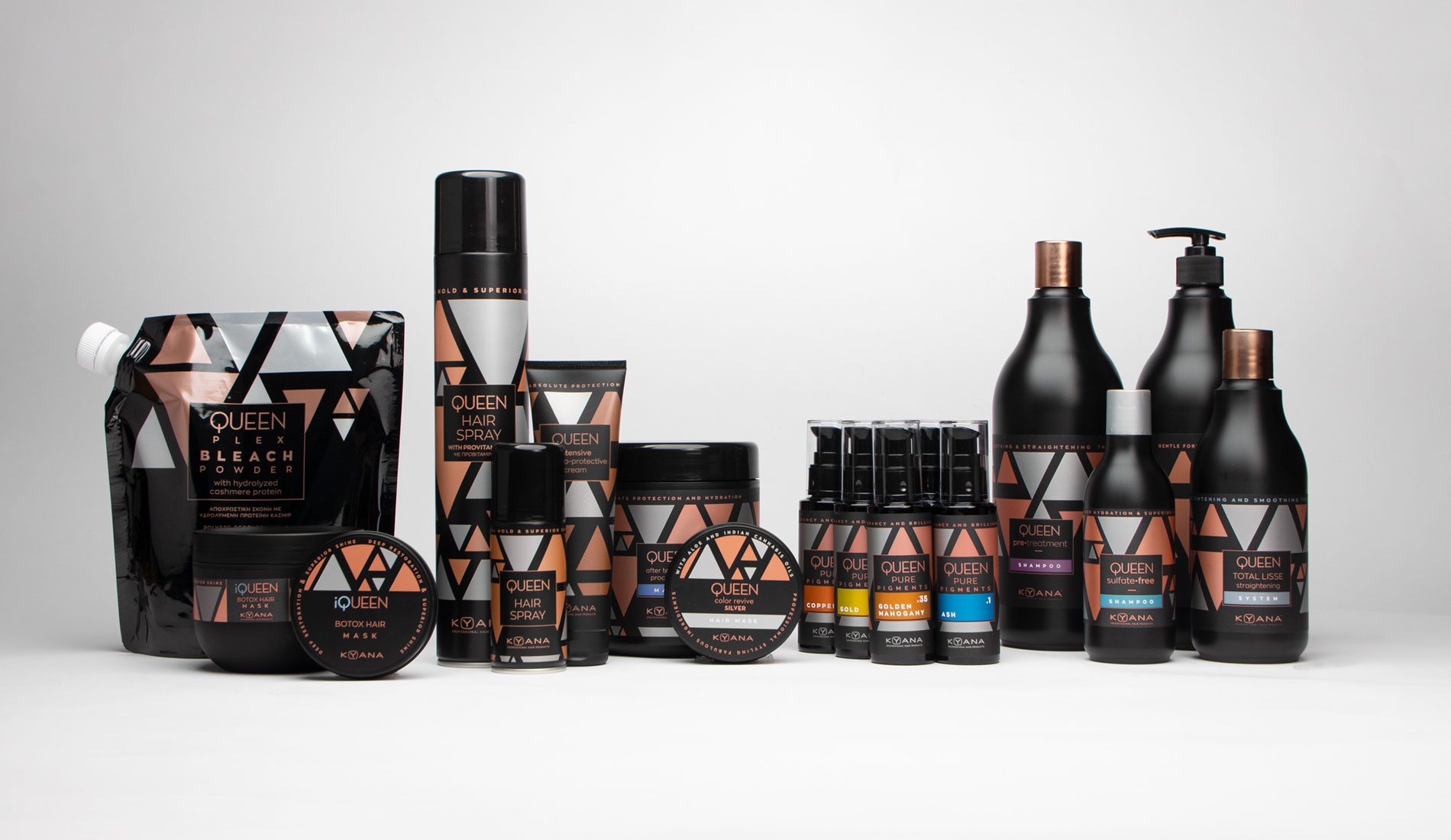 Information about the processing of your personal data by Kyana here